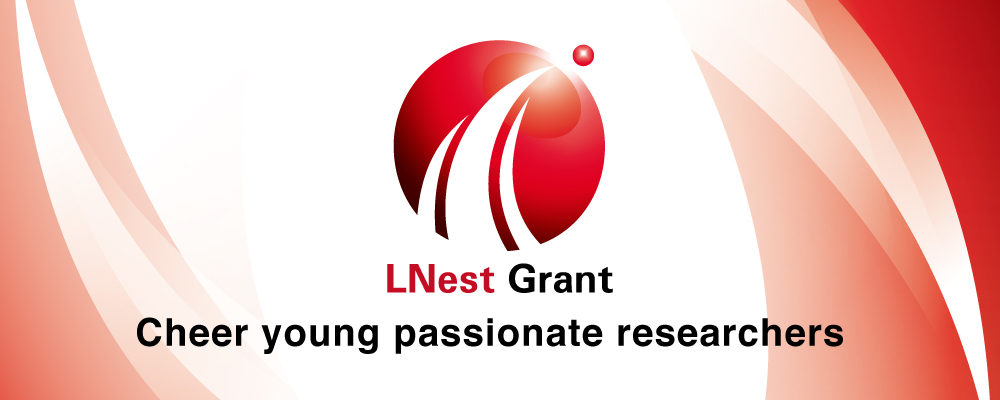 WHAT IS LEAVE A NEST GRANT ?
Leave a Nest Grant is for young researchers with passion and vision.
In Leave a Nest, since 2001, we have provided various opportunities for young researchers in Japan and the world so that more researchers will be able to pursue their goal to advance science and technology for global happiness. Leave a Nest Grant is one of our outreach activities for young researchers.
For years in Japan, young researchers were having difficulties in obtaining a grant to support the research activity that they really would like to pursue. Leave a Nest being a company comprised of researchers, this was one of the problems we strongly felt that we would like to solve. Since 2008, we have started Leave a Nest Grant in Japan and supported around 200 young researchers through our Grant. Now we would like to expand our activity to the world to support the research activity of young researchers around the world.
Our corporate name, Leave a Nest, stands for taking a first step for future.
We hope many young researchers will use this opportunity and for taking their own first step to further pursue and excel in their career.
Young researchers (under 40 years old) with passion for their research.
*We have in the past accepted many applications from graduate students.
Applications will be evaluated according to the following criteria.
 •Vision –what kind of future applicants envision by doing research
 •Originality –how original research idea is
 •Enthusiasm –how passionate applicants are about their research
 •Communication – how clearly and effectively applicants explain about own research project
Leave a Nest Grant is a research grant program to assist young researchers who contributes to advancing science and technology for global happiness. In order to do so, we do not limit the use of grant thus awardee can choose how to use the grant money.
SCHEDULE
Apologies. The schedule for LNest Grant UK Award has been changed from previously announced information.
The new schedule will be announced soon.

Amount of Grant per Project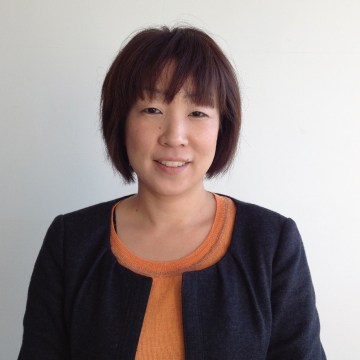 Leave a Nest Singapore is looking for research which can bring new value to society by solving global challenges. Global challenges can be rooted close to home or it can literally involve globe. We would like to hear from passionate researcher who has idea and mission with appropriate technology. We would like to see proposal which gives us a chance to dream of exciting future with a change brought by the research output.
Kihoko Tokue
Leave a Nest Singapore Private Ltd.
President
Amount of Grant per Project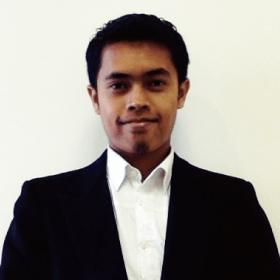 This inaugural grant by Leave a Nest Malaysia is the first step to show our support to young passionate researchers in Malaysia. We believe this grant will help researchers to propose the best solution to society's problem. Therefore, we are inviting any young researchers who are working on research related to life science to apply for this grant and utilize it for society's goodness !
Abdul Hakim Bin Sahidi
Leave a Nest Malaysia Sdn. Bhd.
Any research related to Biology
Amount of Grant per Project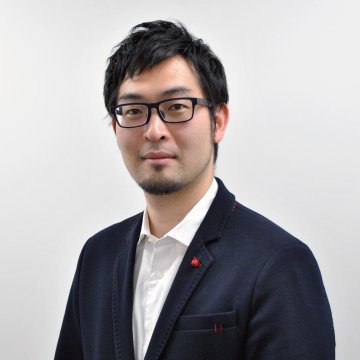 We believe that any support, even if it is a small one, for researchers to freely experiment their curiosity stretches the boundary of our knowledge. And it helps our society in a long run. Here, we would like to issue the 1st Leave a Nest Grant in USA to support young scientists and engineers in States. Any research related to Biology can be applied. Molecular biology, ecology, bio-engineering, or etc. Students and Postdocs are welcome to apply!
Ryuta Takeda
Leave a Nest America Inc.
President
For the reseach related to any field of natural science, and basic sicence.
Amount of Grant per Project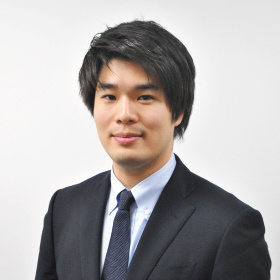 This is our first time to conduct Leave a Nest Grant in UK. We would like to use this opportuny as our first step to support the acitivity of young reseachers in UK. Through this grant we would like to get to know many reseachers from UK and support an interesting research from wide range of fields. If you have an idea you would like to realize through reseach please submit the application to us!
Shohei Micheal Maekawa
Leave a Nest Co., Ltd.