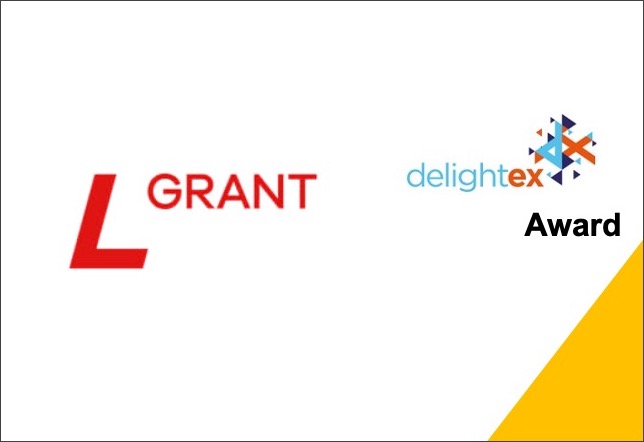 We are proud to announce the call for LNest Grant Delightex Award. As one of the ways to support the research activity of the young researchers as well as helping them to connect to industry side as well, Nest Grant has started since 2009 in Japan.
This time, this grant we will be done in collaboration with Singaporean company called Delightex Pte. Ltd. to explore about research related to ritual across the world. The grant will call for application from Singapore, Malaysia, Philippines and UK. To find out more about the grant, please take a look at the website and information below.
Theme
Research on traditional rituals across the world as well as its effect on humans.
Rituals may include any of the following:
• Ritual that has been traditionally, culturally or religiously conducted in certain area or country.
• Rituals that would bring about a mood or psychological change to the host or participants.
• Rituals that uses natural products. (e.g intake by smoking or ingestion)
Application Timeline
1st June ~ 31st July 2020 2359 GMT
About Delightex:
Delightex Pte. Ltd. is a Singapore-based company that is searching for unique, innovative solutions that bring "Ananda", the Sanskrit word for delight, to people around the world. Delightex seeks to achieve this by creating products and services that bring together cutting edge technology and traditional methods, prevalent worldwide.
Apply now!
For more information and application:
For enquiries, please contact us at: